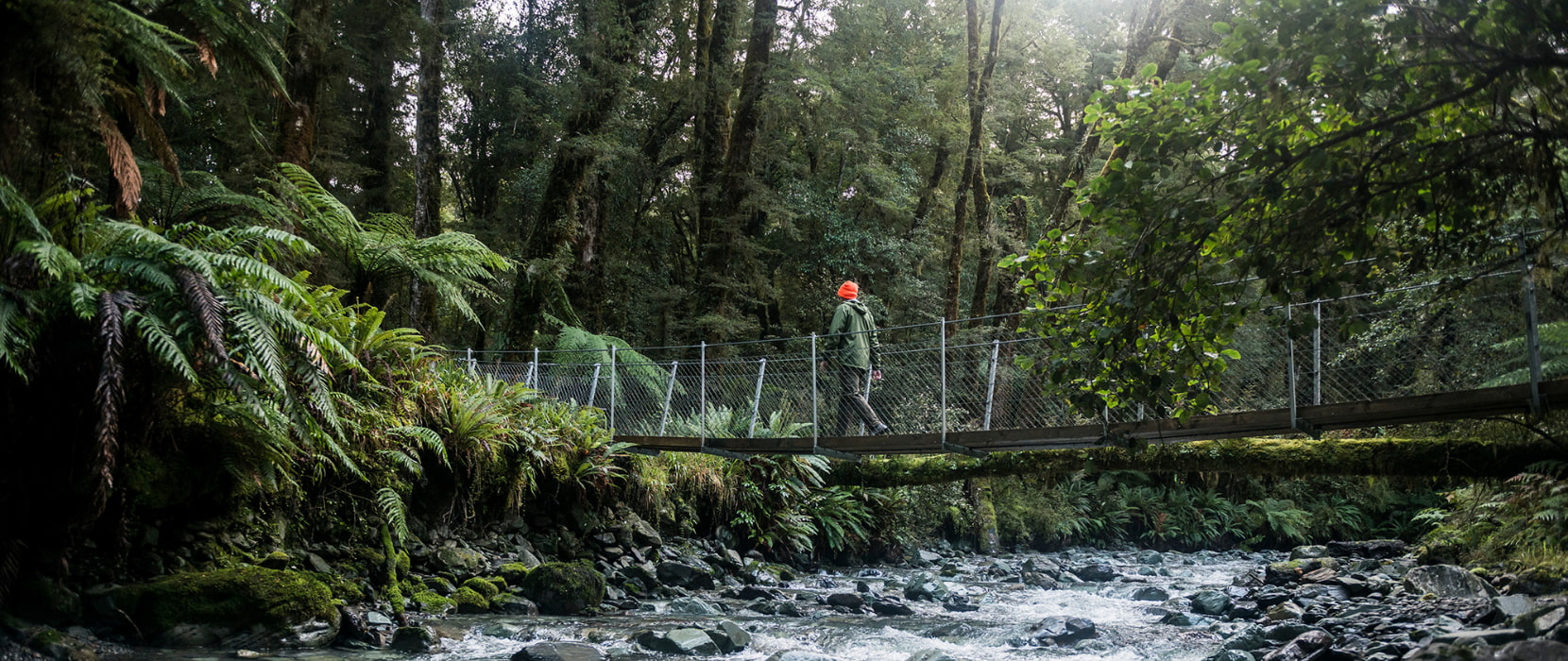 Keeping You Safe
Your safety at all times is our priority and our operation, plant, facilities and equipment are all operated within the parameters of a Safe Operation Plan.
Your guides are trained in first aid and carry first aid kits with them; there are also first aid kits in our lodges, jet boats and coach. Our satellite and radio communications network means we have communication at all times within the valley, to our operations base in Te Anau and with emergency services.
Travel insurance
We strongly recommend all guests, both New Zealand citizens, residents and overseas visitors, purchase travel insurance. This should guard against loss of fares paid should you have to cancel the trip for any reason within our cancellation period. Travel insurance may cover cancellations due to reasons such as falling ill or having an accident prior to the trip, a family bereavement, missing a flight to Queenstown and therefore missing the trip departure etc.
Once your trip has commenced, ACC (Accident Compensation Corporation) will cover any accidents that occur on the track for both New Zealand citizens, residents and overseas visitors. Should any guest suffer an illness on the track such as a stroke or heart attack, St John New Zealand will cover the cost of a helicopter evacuation for all New Zealand citizens and those holding a work or permanent residency visa and long term Australian residents. All other tourists will have to pay for such an evacuation.