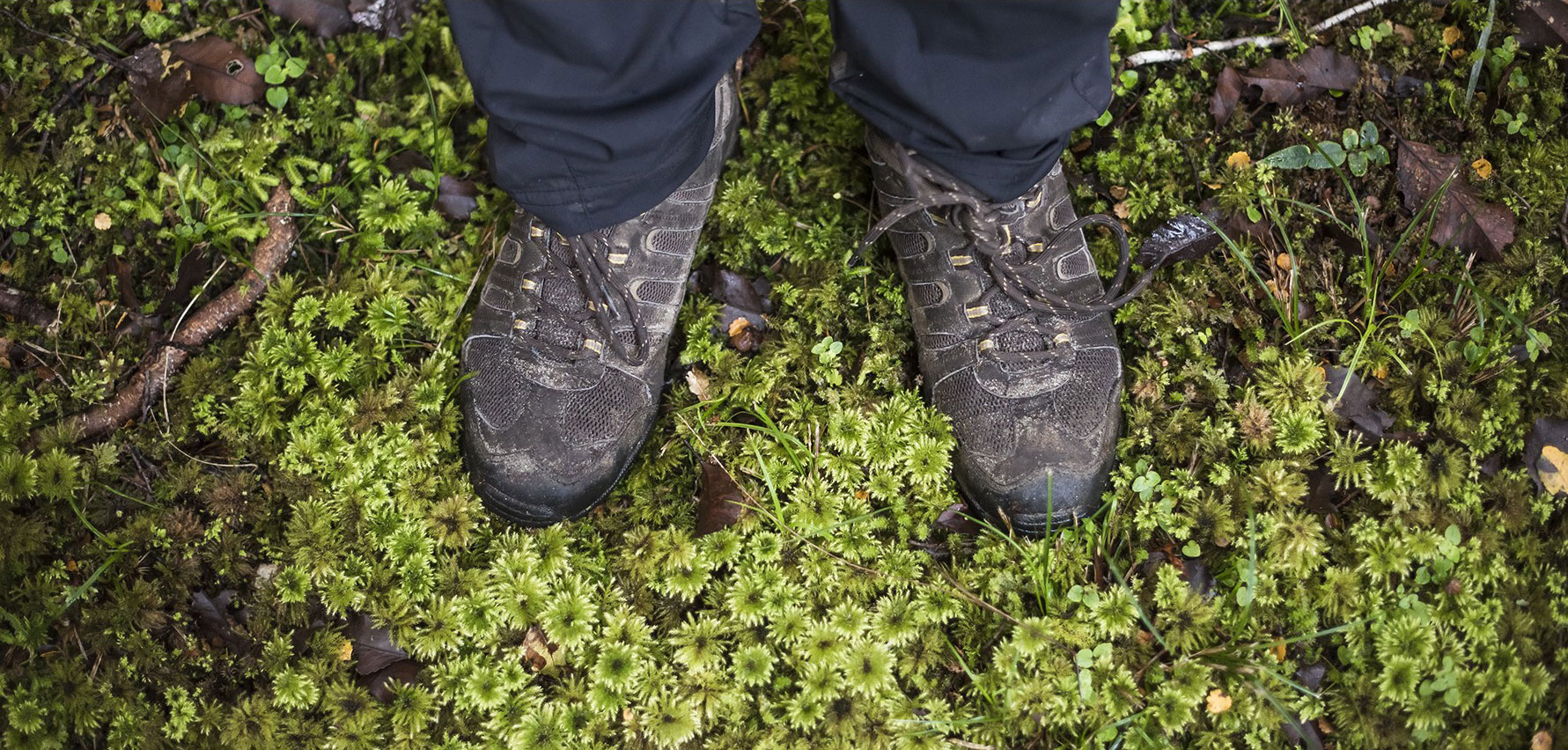 What to Bring
The Hollyford track is mostly well-formed but does contain some challenging, uneven terrain in parts. It's essential you have comfortable hiking boots and that you keep your pack as light as possible as you'll be carrying it for 19.5kms, from the Hollyford Road end to Pyke Lodge.
If you follow our check list below, your pack should weigh no more than 7kg. Once you've reached Pyke Lodge, we'll supply you with a smaller day pack for your essentials for the remaining two days of hiking, while your main pack will be transported via jet boat between the lodges.
The weather in Fiordland is unpredictable and can change rapidly. It is important that you are prepared with the appropriate equipment and clothing. We don't recommend walking in cotton, silk or denim garments as these are unsuitable for Fiordland conditions. Both our lodges have drying rooms and lightweight, quick-drying clothing has a better chance of drying overnight if it does get wet.
We recommend taking a preventative approach to blisters, by taping up pressure points e.g. heels and making sure your boots are well worn in.
Fiordland is also known for its sand fly population so insect repellent is essential and long sleeves are recommended.
For more information, download our Guest Information Sheet here.
Suggested Packing List
Walking Gear
Base layer – wool or polypropylene thermal long sleeve and long leg

First layer – wool or micro fleece long sleeve

Mid layer – warm jersey or jacket (wool or fleece, preferably windproof)

Outer layer – 100% waterproof rain jacket with hood (we can provide if needed)

Trouser – quick dry hiking trousers (zip offs give a good shorts option)

Boots – hiking boots (preferably with ankle support and well 'broken-in'!)

Socks – wool or thermal blend

Hat – wool / fleece for cold & peaked / brimmed for when hot

Gloves – wool or fleece

Waterproof trousers and gaiters (optional)

Walking poles (we can provide these if you need them)
Other
Swimwear (optional)

Travel insurance - we strongly recommend all guests have this
Evening Gear
First layer – shirt or t-shirt

Mid layer – jersey or sweater

Trouser – lightweight trousers or track pants

Night wear – whatever you like to sleep in

Underwear / Socks

Additional footwear – light shoes, sandals or jandals for the lodges
Accessories
Water bottle – 750ml bottles are recommended as easier to fill up from streams

Sunscreen – SPF 30+

Insect repellent (we also recommend anti-histamines if you react badly to bites)

Blister pack – 'Second Skin' or other blister protection

Toiletries – toothbrush, toothpaste, deodorant, medications

Camera – with memory card /spare film and charger / batteries

Money – debit or credit card for beer, wine and souvenirs