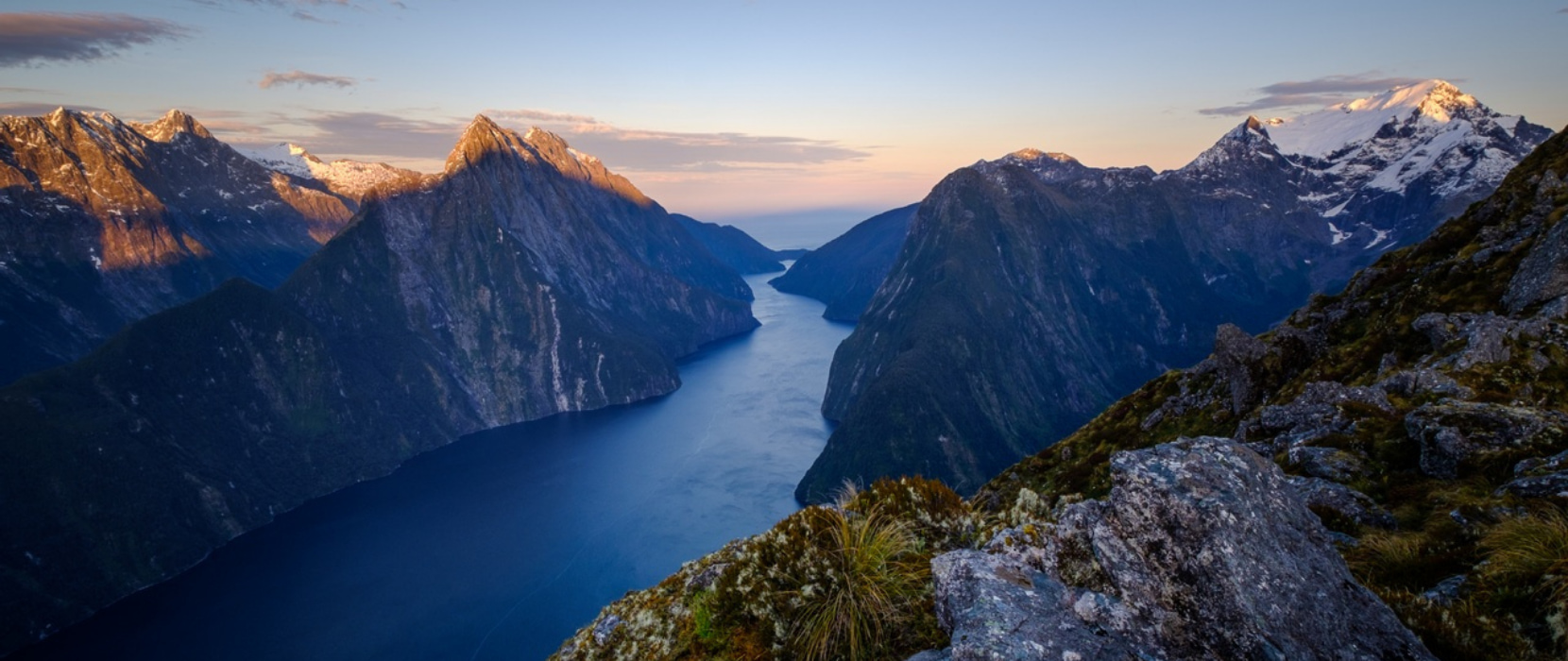 UNESCO 'World Heritage' Status
Recognition of the outstanding natural values of Fiordland and surrounding areas was recognised globally in December 1990 with it being appointed 'World Heritage' status by UNESCO, and the formation of Te Wāhipounamu – Southwest New Zealand World Heritage Area. 'World Heritage' is a global concept that identifies natural and cultural sites of world significance - places so special that protecting them is of concern to all people.
This region is unique and very special as one of only a few 'World Heritage' areas globally protecting a natural heritage site; others include Mt. Everest, the Grand Canyon and Great Barrier Reef. The vast majority of 'World Heritage' areas protect cultural heritage sites such as the Taj Mahal, Pyramids of Giza, Stonehenge, and the Great Wall of China.

Te Wāhipounamu - 'Place of greenstone'
Te Wāhipounamu - Southwest New Zealand World Heritage Area is comprised of 3 national parks – Fiordland, Mt. Aspiring and Westland National Parks. Combined the larger Te Wāhipounamu - Southwest New Zealand World Heritage Area encompasses 10% of New Zealand's land area at 2.6 million hectares. Te Wāhipounamu translates in Maori to 'Place of Greenstone' and was given this name in recognition of the great cultural significance of the area to Maori.
Te Wāhipounamu – Southwest New Zealand World Heritage Area is an area where snow-capped mountains, rivers of ice, deep lakes, unbroken forests and tussock grasslands produce a landscape of exceptional beauty. Some of the best examples of landforms, animals and plants, which were once found on the ancient super-continent of Gondwanaland, still exist here. The main reason this area has been granted 'World Heritage' status is due mainly to its unique ancient ecology and geographical features that date back prior to New Zealand's continental drift 80 million years ago, to a time when it was part of the super continent Gondwanaland. It is regarded as amongst the finest examples of glaciated landforms and one of the great wilderness areas of the Southern Hemisphere.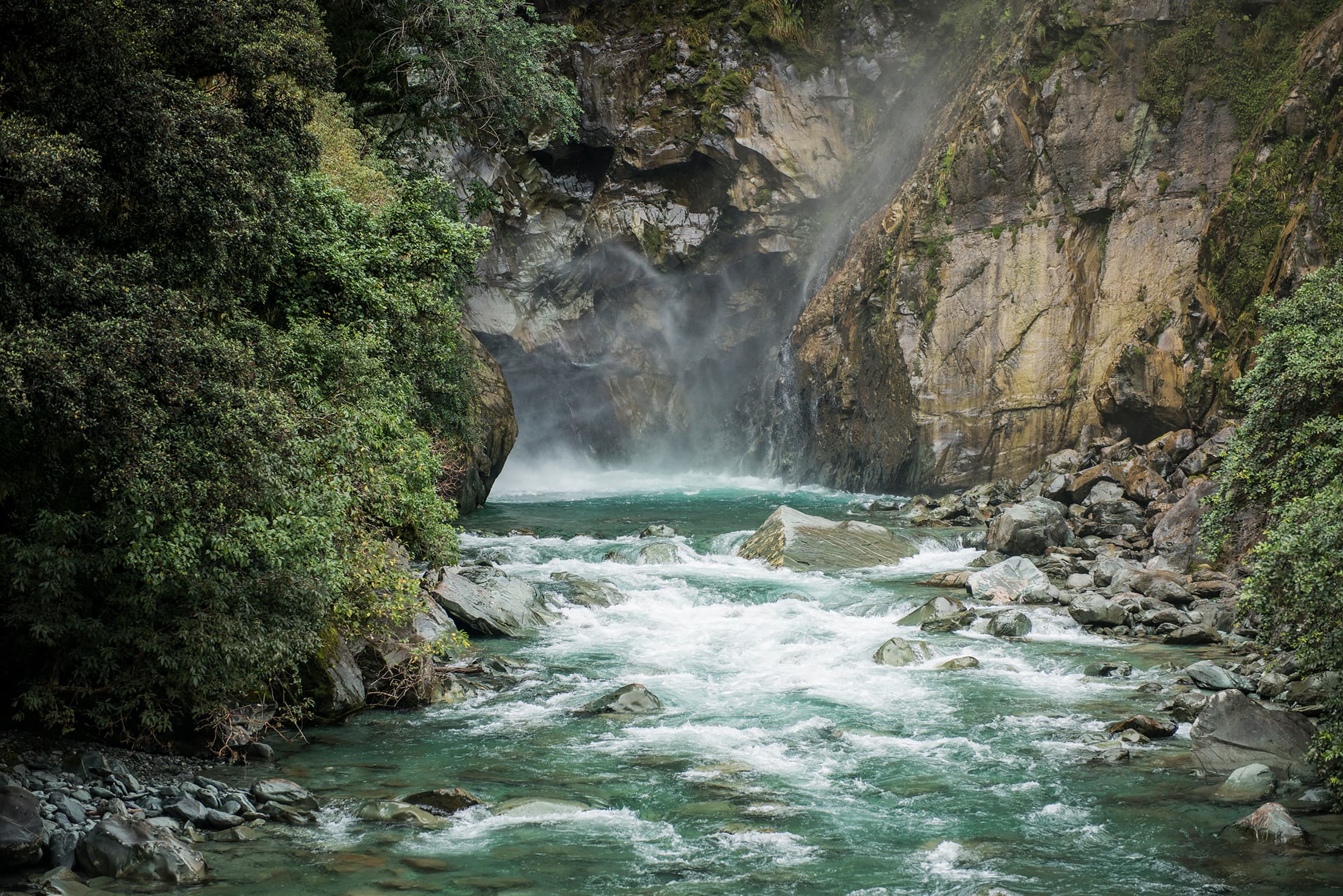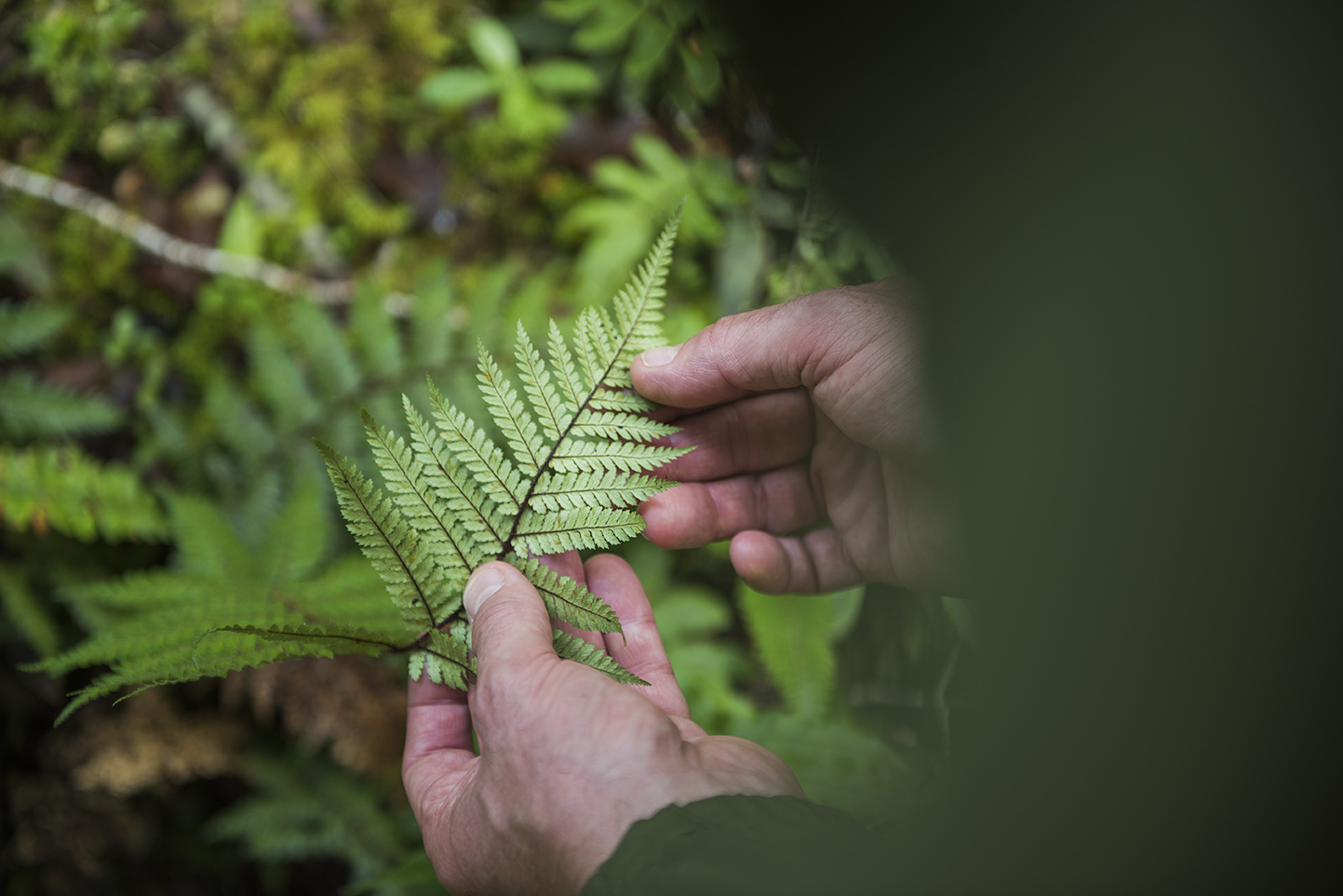 Gondwanaland
Gondwanaland was located around the Antarctica region and was a massive land area made up of Australia, India, Africa, South America and New Zealand. Over millions of years these land masses broke away to become the separate countries and regions that they are today and New Zealand in particular has remained relatively unchanged since that time and is in a very real sense the 'Ark' of Gondwanaland.