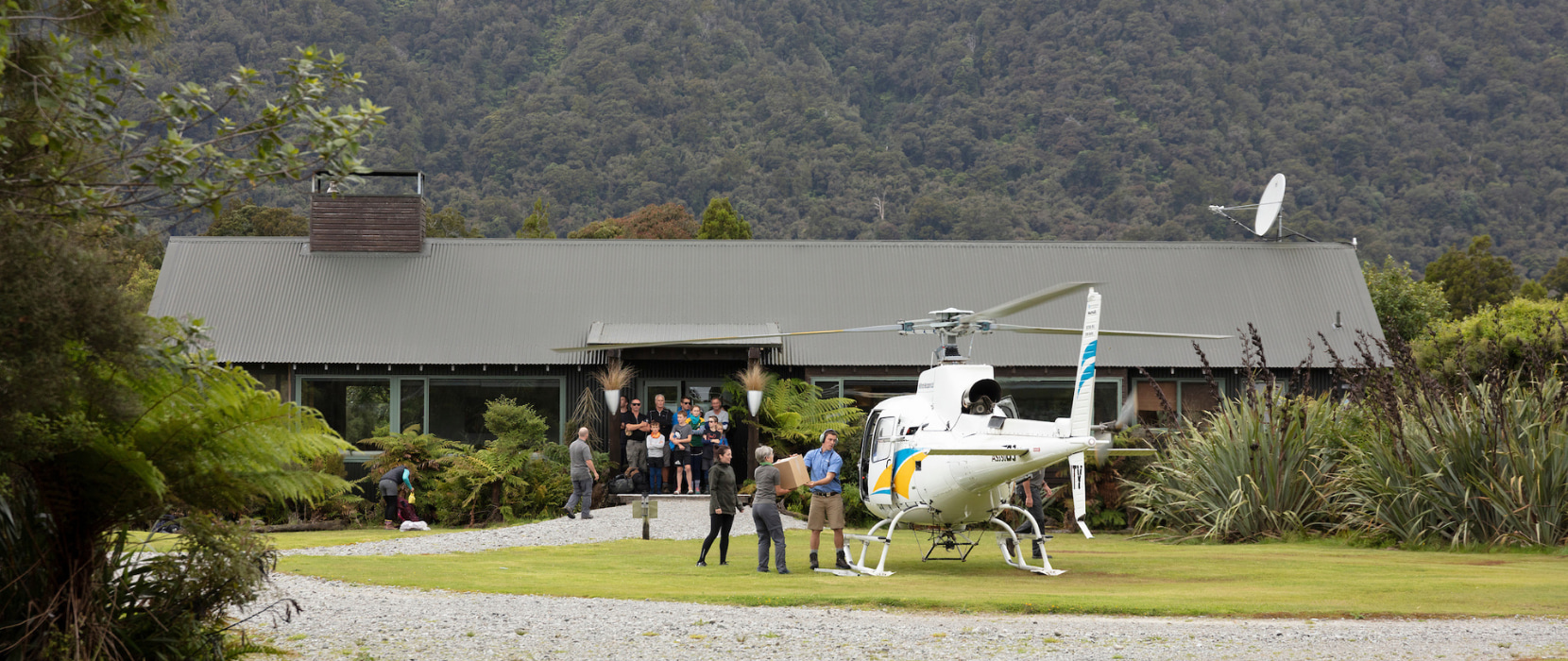 Transport 
Once you have booked your Hollyford Wilderness Experience, you can relax and let us take care of the transport details for you. You can choose to begin your travels with us either in Queenstown or Te Anau, simply let us know your plans at the time of booking and we will take care of the rest. You are welcome to change your start location - just let us know.
What transport is included?
Return coach transport from Queenstown or Te Anau
Wilderness jet boat journey down the picturesque Hollyford River across Lake McKerrow
Breathtaking helicopter flight into Milford Sound
For visitors with time to spare, you can add on another trip which highlights even more of the spectacular landscape, be it by boat, aeroplane or helicopter. Check out our Add-on Tour options.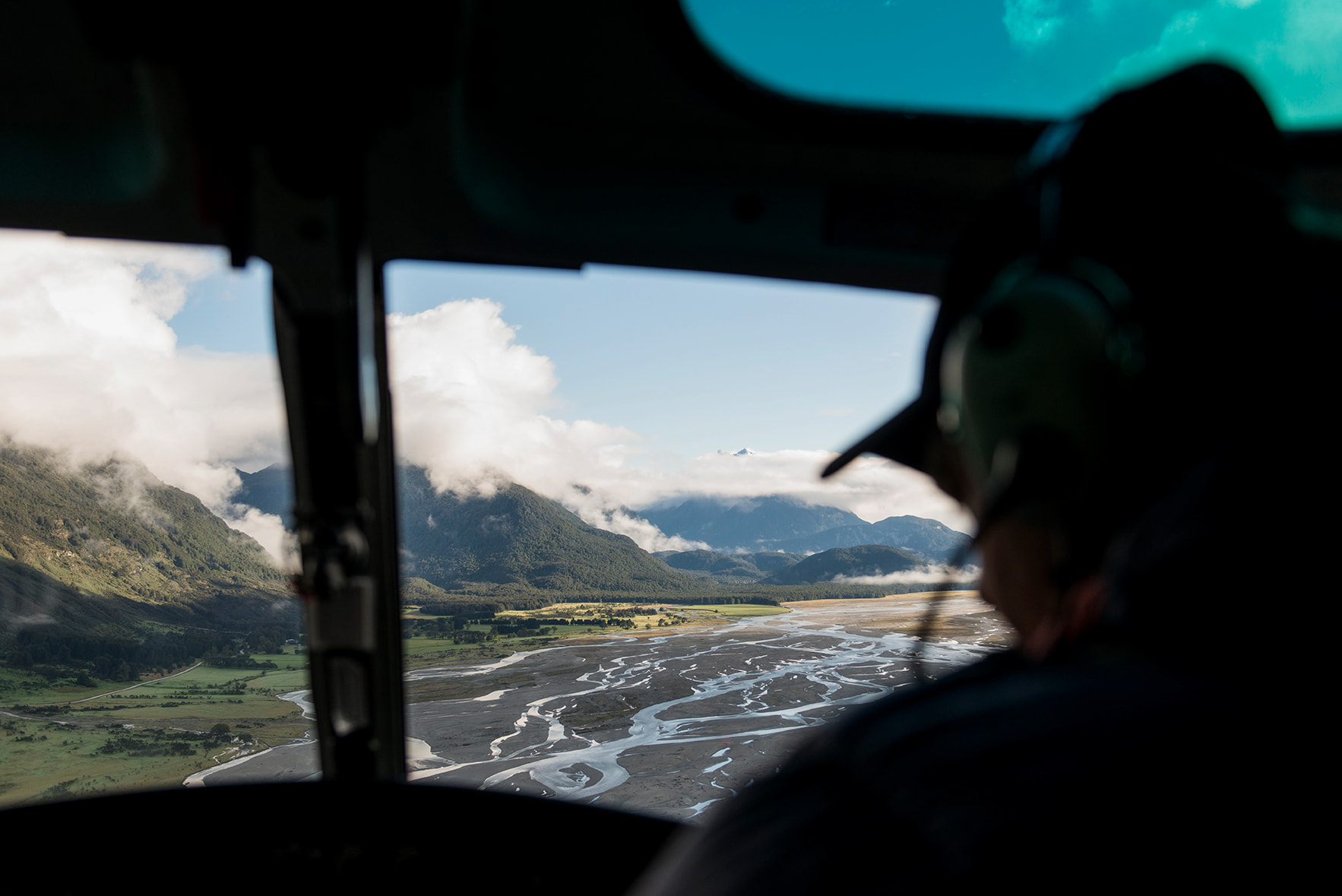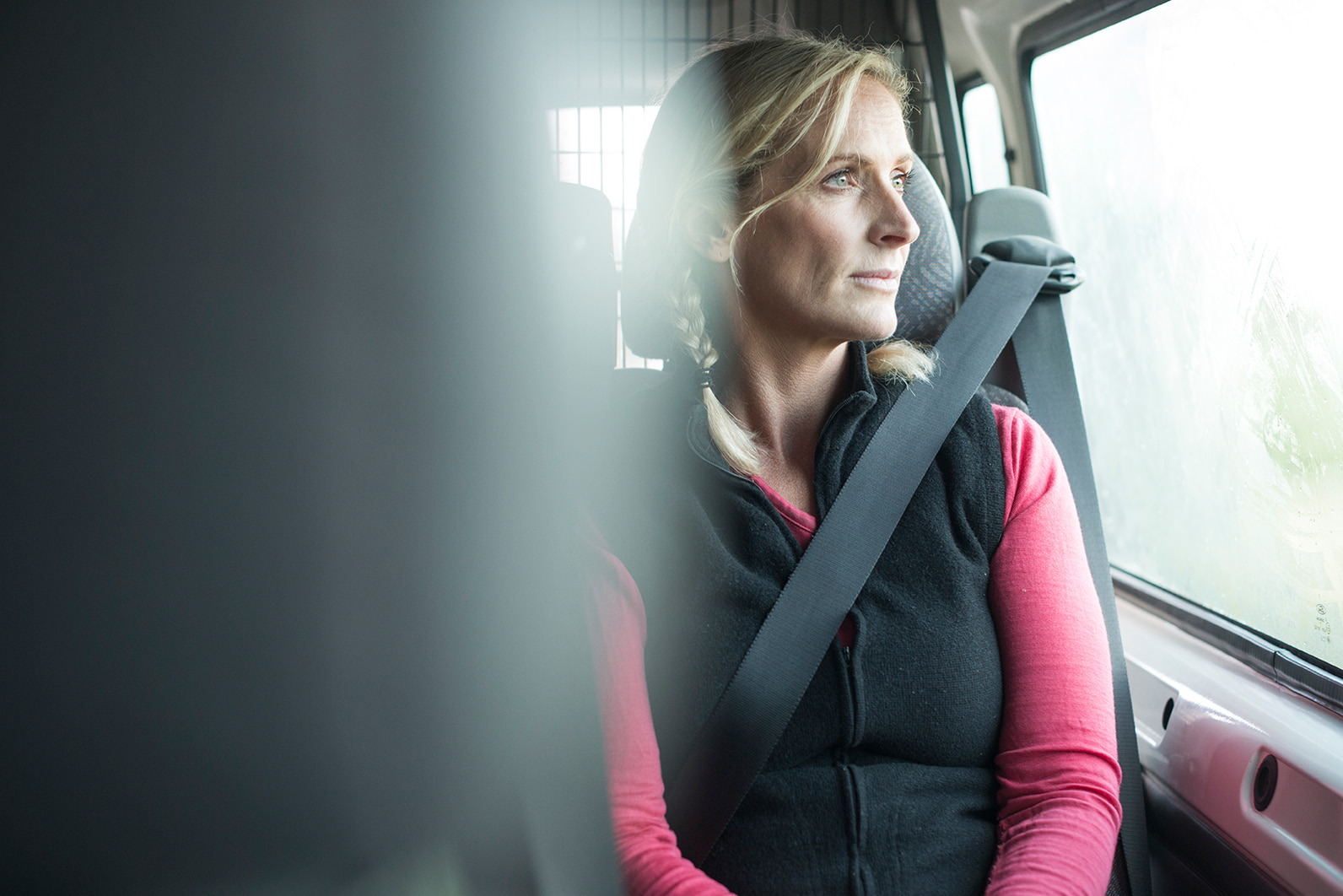 Queenstown Departure
If you are flying into Queenstown Airport you can jump on board our private coach which will depart for Te Anau at the following times:
2:30pm (onwards) - Central Queenstown Hotels
3:00pm - The Station Building, Duke Street, Queenstown
3:30pm - Queenstown Airport
The drive time to Te Anau is approximately 2 hours.
Upon arrival in Te Anau, you will be taken straight to your accommodation at the Distinction Luxmore Hotel, located at 41 Town Centre. After checking in, you will need to make your way across the street to the Hollyford Valley Walks Office, for the briefing at 6.30pm.
At the completion of the briefing, you will return to the hotel for your evening meal.
Self drive option
If you're travelling by private vehicle, please ensure you arrive in time for the 6.30pm briefing which is held at the Hollyford Valley Walks office - Shop 10 / 23 Town Centre, Te Anau (upstairs off Mokonui Street).
Accommodation and dinner for the evening is at the Distinction Luxmore Hotel, located at 41 Town Centre (just across the street from the Hollyford Valley Walks office). At the commencement of the briefing, guests will return to the Distinction Luxmore Hotel for dinner.
You are welcome to check in to the hotel prior to the briefing if time allows, or you can opt to wait until the briefing is finished.
Parking is available on site at the Distinction Luxmore Hotel for the duration of the Hollyford Wilderness Experience.