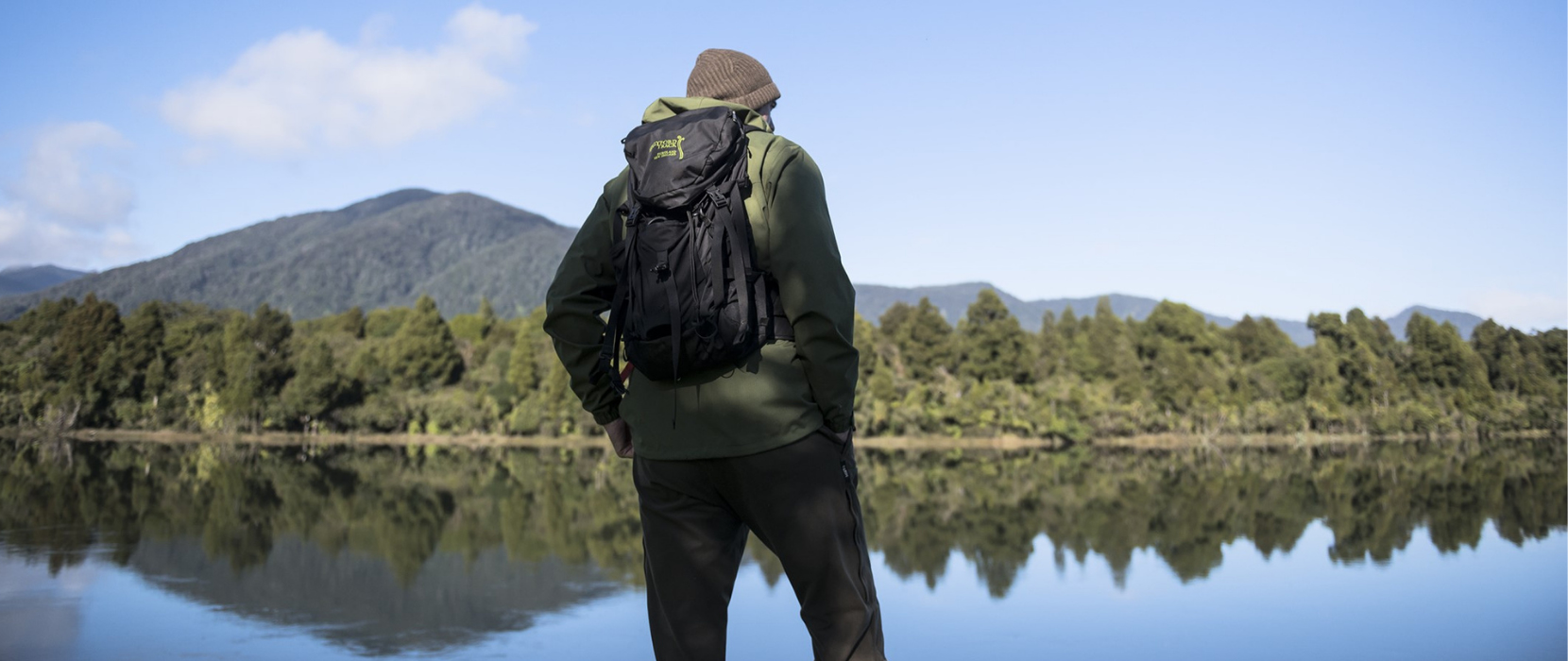 Our Story 
The remote and iconic Hollyford Valley is located within the Fiordland National Park, a place globally recognized with UNESCO World Heritage status in 1990.
We are extremely privileged to be able guide travellers through this unique part of the world, along the track which first opened in 1969. The use of our jetboats and helicopters enables us to be able to introduce you to some local wildlife and show you spectacular sights that could not be seen from the track alone. A truly once in a lifetime experience.
Our experienced and highly knowledgeable guides while bringing to life the diversity of the landscape, vegetation and wildlife. Visitors will be able to enjoy first rate cuisine and personal service in our comfortable private lodges.