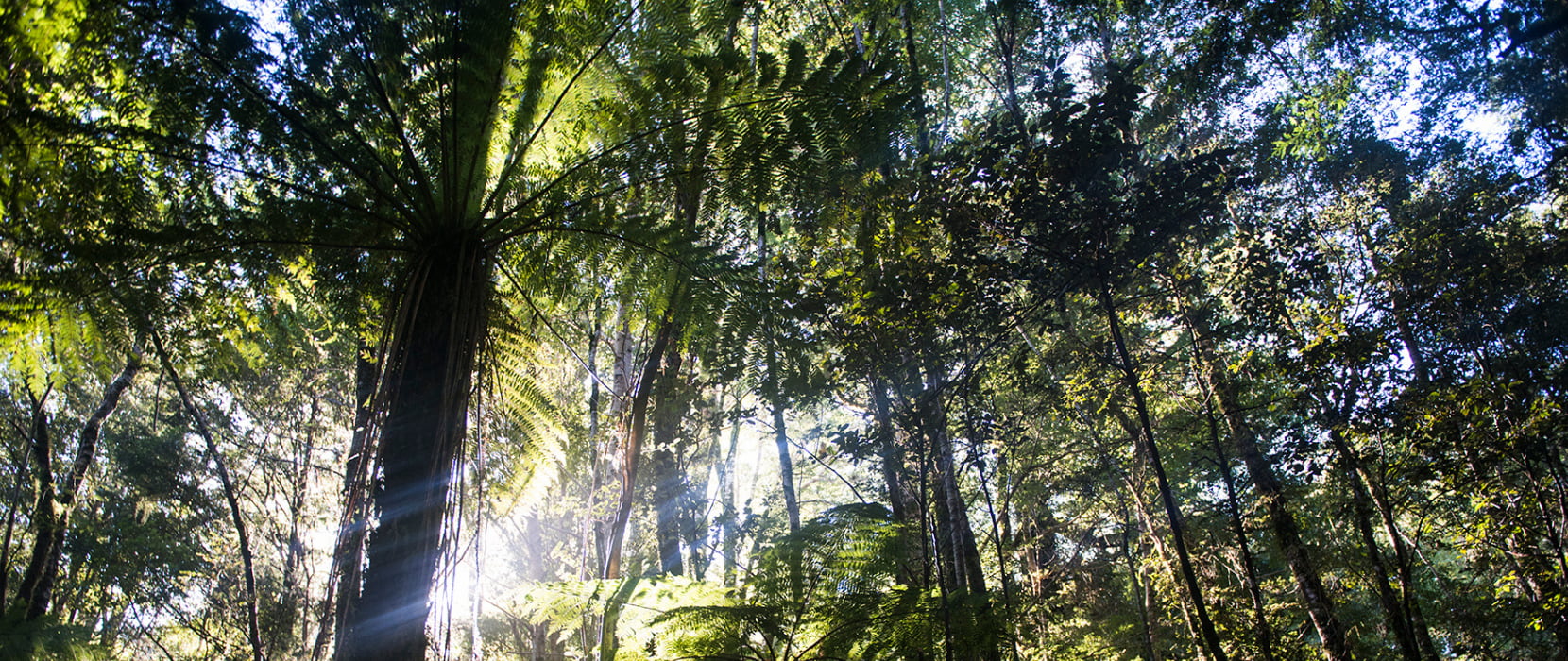 About us
The Hollyford Wilderness Experience is owned by Ngāi Tahu Tourism, and as the original inhabitants of this part of New Zealand have a long term guiding vision that is about people. Ngāi Tahu's tourism roots extend back to when our ancestors were the guides for many of the first European explorers. Now tourism allows Ngāi Tahu to extend to our visitors our manaakitanga (hospitality) and provide rich experiences within our natural environment, now and for generations to come.
We take great pride in warmly welcoming manuhiri (visitors) to our experiences. Manaakitanga (hospitality) is one of the core values that drives the way we do business. As hosts, we care for our customers and our team as our own whānau.
Mō tātou, ā, mō kā uri, ā muri ake nei - For us and our children after us.
Contact us:
Phone (+64) 3 442 3000
Toll Free (NZ) 0800 832 226
Toll Free (AUS) 1800 352 869
Toll Free (USA) 1866 792 5168
Email: info@hollyfordtrack.com
Mailing Address: PO Box 103, Te Anau 9640
Physical Address: 23 Town Centre, Shop 10 (upstairs), Te Anau 9600